Each year in the Pacific, 350 children are born with congenital heart disease. Unfortunately, they have limited access to life saving surgery. With your help these children have the opportunity to lead active and fulfilling lives. Please support the volunteer team at Hearts4Kids who hope to visit Fiji each year.
We believe the integrity of the team of professionals volunteering time to our organisation is the reason to donate to Heart 4 Kids. Efficient, experienced, technically skilled and hard working.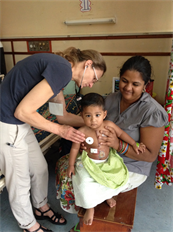 Kirsten Finucane
Surgical Team
Kirsten is the Head of Paediatric and Congenital Cardiac Surgery at Starship and Auckland Hospitals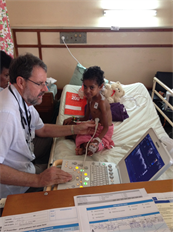 John Wright
Medical Team
John is a paediatric cardiologist who trained in Medicine at Cambridge University and developed his career in Birmingham Children's cardiac unit over 20 years, particularly producing astounding results for complex neonatal surgery.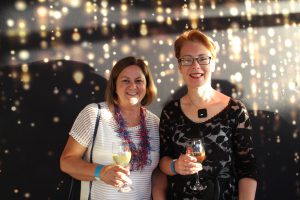 Helen Sargent
Surgical Team
As a surgical nurse assistant, Helen's main role is to assist the surgeon at the operations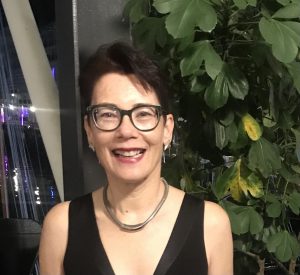 Ana Kennedy
Medical Team
Ana's role is leader of the ward nursing team. Ana has twenty years experience as a nurse practitioner both in the US and NZ.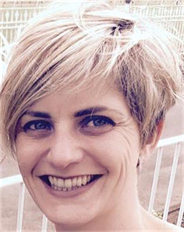 Keeley Lawson
Surgical Team
Keeley's role as an anaesthetic technician is to assist with the administration and monitoring of the anaesthetic during surgery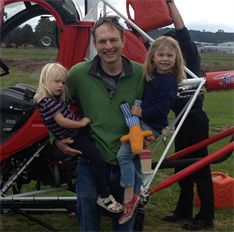 Brent McSharry
Intensive Care
Brent is a specialist paediatric intensive care doctor. His primary role on the mission is to care for the children as soon as they leave the operating theatre.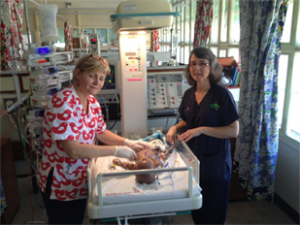 Carol Robinson
Intensive Care
Carol Robinson leads the intensive care nursing team, recruiting and organising the group of senior nurses who look after the infants and children in the first few hours after surgery.
Kirsten Finucane
"There are hundreds of children, from neighbouring countries of the Pacific that need our help to get life-saving cardiac care. They depend on the generosity and humanity of others to help them. I speak for the Hearts4Kids team when I say that we enjoy the privilege of using our expertise and time to reach some of the poorest children in the world to change their lives."
Carol Robinson
"Their operations have completely changed their quality of life, or saved children who were otherwise going to die, and their gratitude is overwhelming. When you experience it you just want to keep going back."
Get in Touch
We'd love to hear from you. It may take a few days to answer because Hearts4Kids is run entirely by volunteers (all of whom work full time in our respective professions).
Hearts4Kids Trust
15 Eastbourne Rd
Remuera 1050
New Zealand